Bruce Folck is based in Oakland, California and has been taking photographs all of his life. He regularly shows his work at the Photo Central Gallery in Hayward.
He proclaims he is stubborn in his continued use of film, and he prints his black and white images in the darkroom using traditional chemicals.
Featured here are selections ranging from his time spent in Bhutan to a variety of studio works.
Flickr
Instagram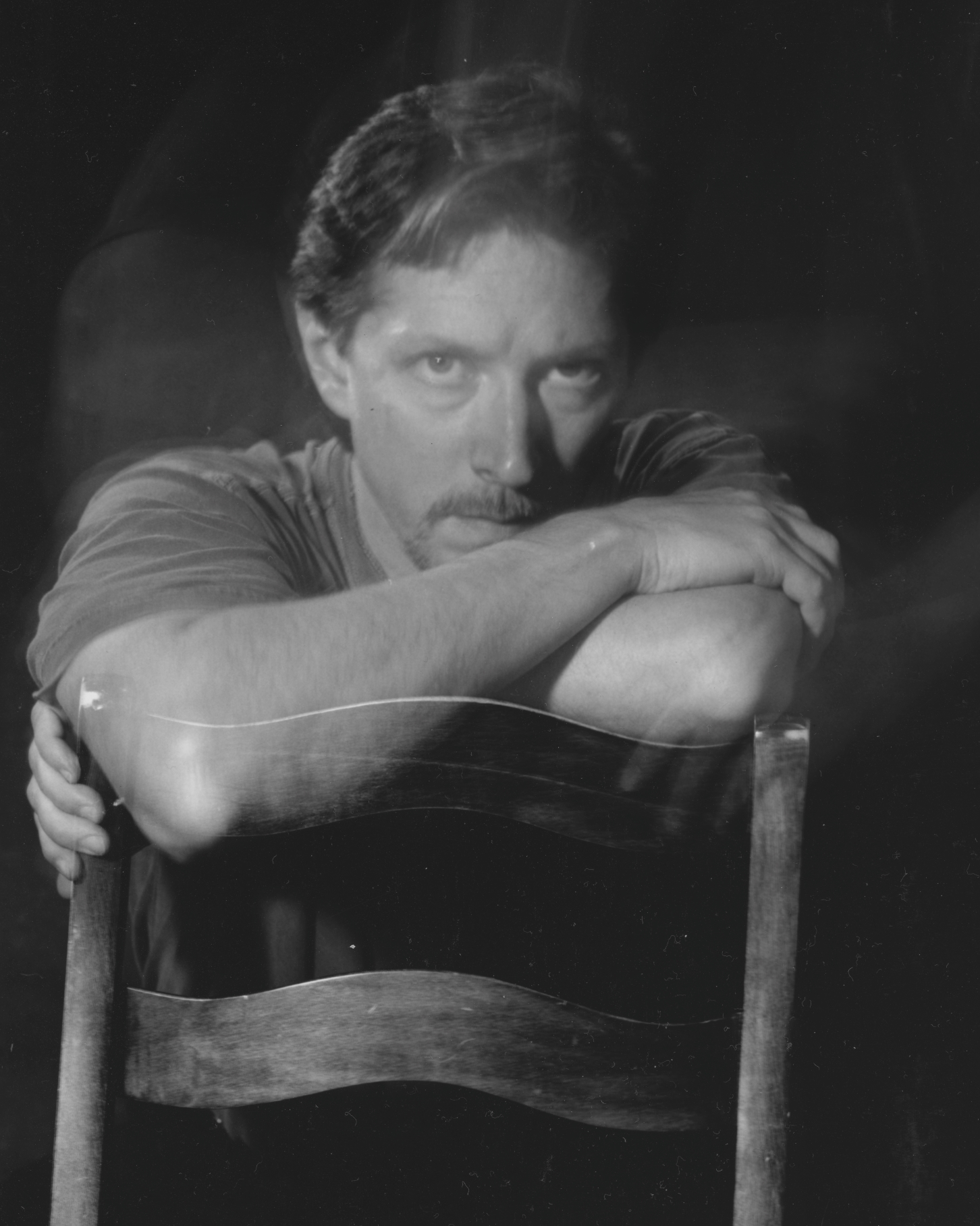 All Images Strictly Copyrighted by Bruce Folck, and may not be copied or reproduced in any way without the express permission of the photographer.